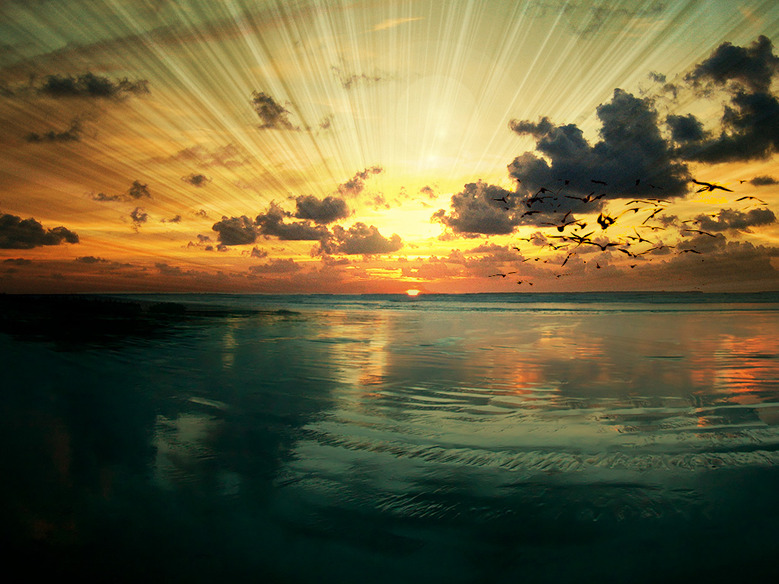 Word-A-Live is blessed with dynamic and powerful FLAG & DANCE TEAM!!!
The Bible is filled with verses regarding the use and purpose of standards & flags. Not only do they "represent" a people (i.e. a national flag), but they have historically been used as weapons of warfare to confuse, frighten or intimidate opposing forces, and to encourage, uplift and invigorate the "troops"!
​​​
We declare and proclaim the truths of God in our lively and vibrant worship expression!



Our team leader is ANDREA OTT!​ She is always encouraging and prodding the team to higher expressions for God's glory!!
Our FLAG & DANCE (Pageantry) Team