WORSHIP EXPERIENCE
Word-A-Live's W.E. Team (Worship Experience) includes all of the visible arts that occur to enhance the ministry to the congregation and the community. Directors George & Lillie Parker are overseers for the PRAISE Team (including musicians and singers), the TECH Team (including sound, multimedia and Video departments), and the FLAG & DANCE (Pageantry) Team. Click HERE for more information.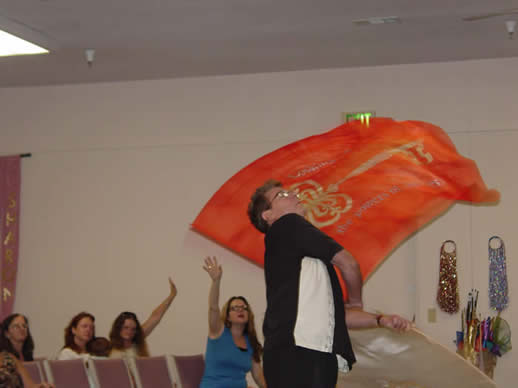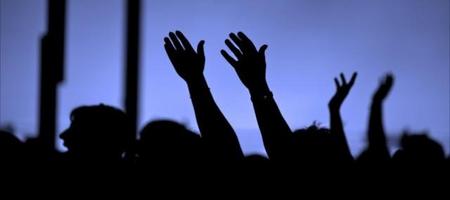 FLAG & DANCE TEAM


WAL's powerful Flag & Dance Team helps to enhance the worship experience that takes place both in our church, and in our community! Following the biblical mandate to "raise up the banner of praise", this team works not only in sanctuary worship time, but also in preparing special presentations for conferences and events that express the many facets of the heart of God. Click HERE for more information.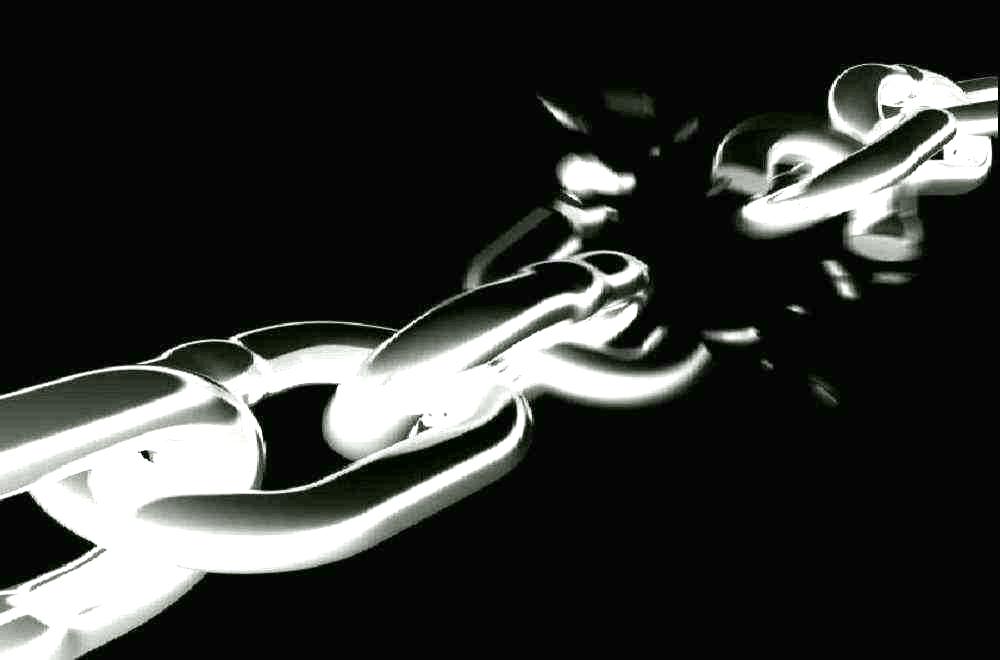 JAIL MINISTRY TEAM

One of the oldest and most valued ministries at WAL, the Jail Ministry is a fantastic way to fulfill the Word of the Lord: "When I was hungry, you fed me; naked, you clothed me...and when I was in prison you visited me...". There are years worth of great testimonies about how this ministry has touched individuals and changed their lives forever...right from the prison cell!
YOUTH MINISTRY


Relevent, Impacting and fun! Our radical RISE YOUTH are taking the streets, their city and their region for Jesus! To find out more about what is happening with our youth department, click HERE.
KINGDOM KIDS MINISTRY

You can trust your children in the hands of our Kingdom Kids Ministry! They specialize in getting the biblical truths into the children's hearts in a way that is understandable and relevant. Kingdom Kids meet every time a church service is happening!
MENS & WOMENS MINISTRIES

Calling all Men and Women to RISE UP and fulfill their destined purpose! Our Mens and Womens Ministries are thriving, challenging and impacting! Our men meet monthly for a men's breakfast & training time, have an annual retreat, have a bi-monthly Bible study, and fill the role of church upkeep & maintenance crew! Our women have a weekly Bible study and an annual conference to build one another up!
A.I.M. TEAM

Our "main artery" of evangelism and discipleship offered at WAL. This team trains diligently and then goes out to minister to our community. The two arms of AIM (Ambassadors in Ministry) are Visitation and Home Bible Study. One team will go out and visit guests who have come to our church, or families needing ministry, while the other team goes to family homes and gives a basic multi-session Bible study on what we believe and why we believe it. This is a wonderful ministry to participate in; it truly is a "Spirit-led" experience!