Senior Pastors Mike & Sandra Chipchase
are not only the founders of Word-A-Live Church, but have been pioneers of the prophetic and apostolic five-fold ministry to Nevada County.
Pastors Mike & Sandra Chipchase have an Apostolic Ministry, with a vision to equip believers for the many works of the ministry. They faciliate conferences targeted to equip the saints, as well as facilitating Regional Revival Meetings bringing repentance, restoration, healing, deliverance. They do Prophetic and Apostolic Seminars (Schools of the Holy Spirit), as well as Leadership Training to equip the Saints.

Our Pastors have lived in this area for 33 years, and have been in the ministry for over 25 years. Before pioneering Word-A-Live! Church, Pastor Sandra served in Women's Aglow in Grass Valley for 18 years; Pastor Mike served in Full-Gospel Business men for 10 years. They attended New Life Assembly of God in Olivehurst, under the leadership of Pastors David & Joan Hood, and were mentored there in the Holy Spirit.
Pastor Sandra traveled ministering to churches in Northern California and established Word-A-Live! Ministries.

She had a vision to pioneer a church in the Penn Valley Area and even though Pastor Mike relunctantly came on board with the vision (he was a late bloomer), Pastor Sandra began to pioneer the church now known as Word-A-Live Church. The church first started in the Buttermaker's Cottage in the Western Gateway Park in Penn Valley. They both had a burning vision for the 5-fold Ministry being established in the area and equipping the saints of God.

When they became acquainted with Christian International, the church was pioneered as a "Christian International" Church in the area, since there were no prophetic ministries in the Sacramento area at the time. This vision was fulfilled in 1991 with the birth of Word-A-Live! Family Church.



Our Pastors want to see the Body of Christ mature, prepared as the "spotless bride" for the end times, and will preach an uncompromising Word of Truth. Although this is a time where the Church in America is being infiltrated with cultural influences and a "feel good" psychologically-friendly message, their message remains prophetic, clear and strong.



Pastors Mike & Sandra & Word-A-Live! believe that the Holy Spirit will operate in our lives and do miracles (marvelous things) but we have to recognize Him as a Person and let Him in. We can, through our own choice, shut out the Holy Spirit. Christianity is not a Club or a Religion. It is a Relationship with our Heavenly Father, The Lord Jesus Christ - the Son of God, and the Holy Spirit - our Guide. We are called to live a Holy Life. We cannot live like Hell and claim to be a Christian. God is looking for the real thing. The Five Fold Ministry will flow through this church on a consistent basis (the Apostle, Prophetic, Teacher, Evangelist, and Pastors).

Both Pastors operate in the prophetic and both teach and preach powerfully, with signs and wonders following.

Pastor Sandra is a graduate of Christian International Bible College with her Bachelors in Theology. Both are Bible teachers and move with the prophetic gifts of God.

They have 2 children and 8 grandchildren, and one great granddaughter.
Associate Pastors George & Lillie Parker
are also the Worship Experience (W.E. Team) Directors in charge of the music, arts, and technical ministries of the church.
Ordained ministers since 1990, George & Lillie have traveled extensively throughout the United States preaching the gospel through the spoken word, singing, dramatic presentation and operating in the Holy Spirits gifts.

Long established in the prophetic ministry, both are gifted worship leaders, singers, songwriters, composers and musicians as well as speakers for revivals, retreats, leadership conferences and conventions.

From 1992 through 2004 they traveled as LionSong Ministries across the United States, recorded three professional Christian albums with airplay nationwide, and were guests on multiple Christian radio and television broadcasts.

In addition, they have assisted in pioneering 3 churches, and headed up womens, mens and couples ministries.

---
Youth Leaders


​
(brother/sister team)
​
​​

Pastor E
mily Cooke​
​and
​Billy Bearden
​
---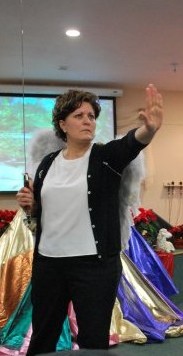 Elder & Assisting Pastor Jerri Herrera
is a powerful and insightful prophetic teacher who brings plainly and clearly the truths that God is revealing to the Church. She perfectly rounds out the leadership staff of Word-A-Live!

What a blessing!!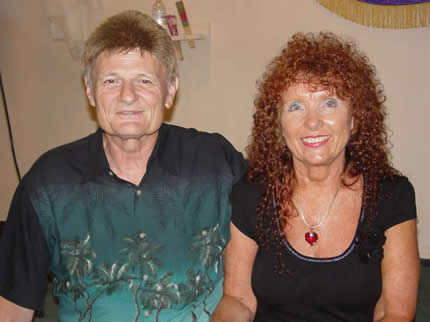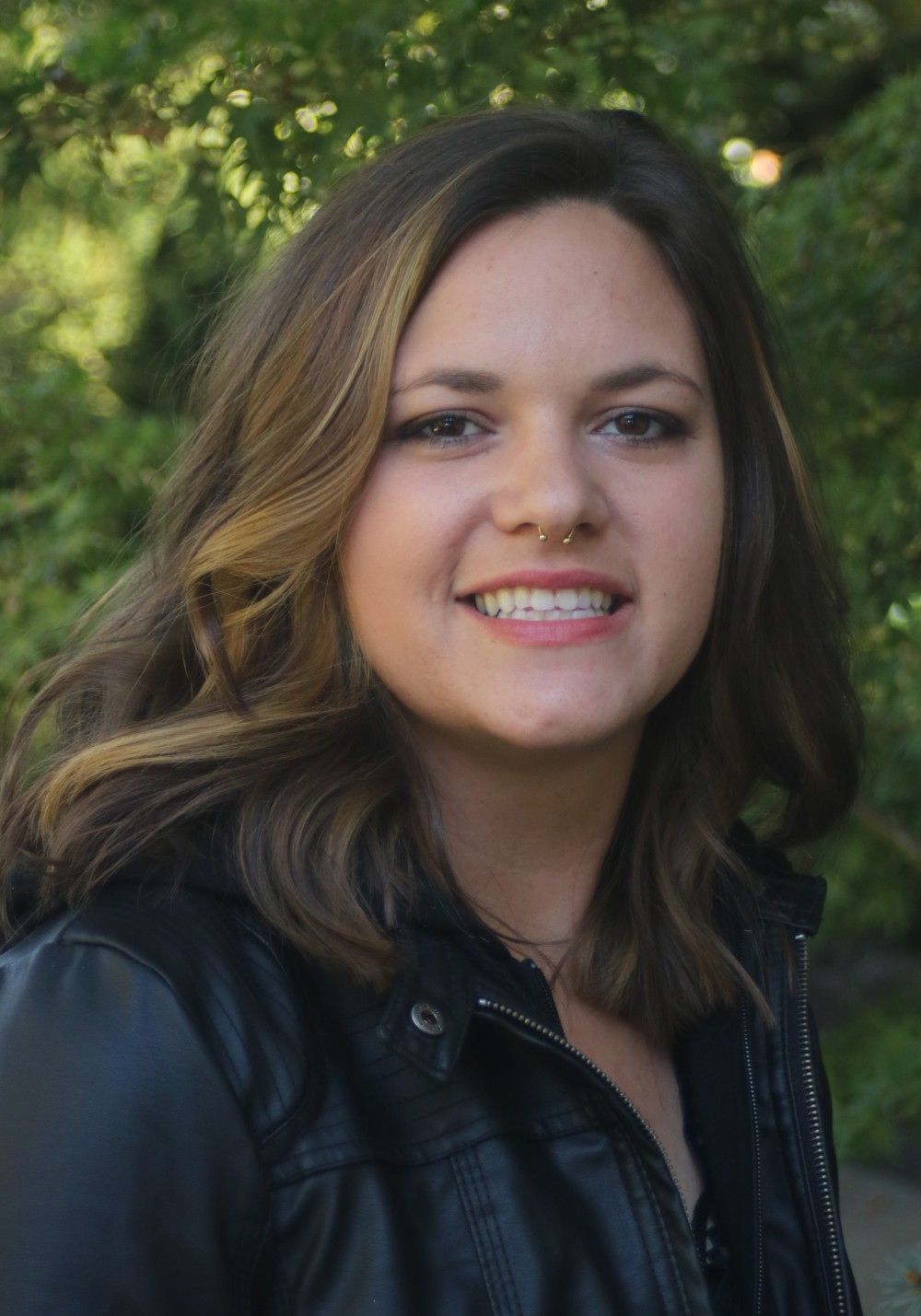 Raised up in Word-A-Live since childhood, this powerful team of Emily and Billy work diligently to keep our youth group vibrant, alive, exciting and FOCUSED on Jesus!!!